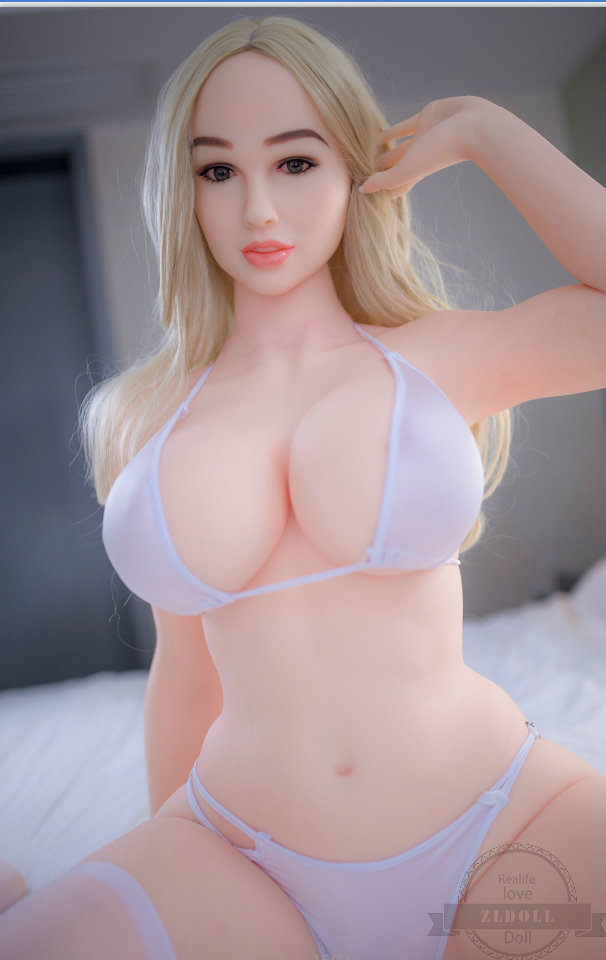 Everything in the world has science in it. It is the very factor that drives different activities around the world, even your buying decision. You may not realize, but your choices and preferences are driven by science. The moment you see a product, different chemicals get released in your body, which define whether you like the product or dislike the same. This is the same while buying an adult sex doll.
What happens is that when you see a variety of life like sex dolls online, the sex hormone testosterone is released, which is responsible for your lust for the dolls.
Now, you might think that the doll is a non-living thing. So, how can a human get aroused for it? Well.. The answer lies in the following –  
The sex doll, although non-living, feels realistic to every male buyer. This is because the modern dolls of today are manufactured exactly like a real girl. No one can actually spot any difference between dolls and real girls. Once you see the dolls in-person, you will automatically understand why the dolls are termed as realistic these days. Their voluptuous body, hour glass figure, sexy clothes, perfect height and soft skin make a man fall in love with them. In addition to this, some dolls are also manufactured with inbuilt artificial intelligence, which enables moaning feature in the doll. As you touch the doll in a naughty way, she'll moan like an actual girl. All such features appeal to your mind, which in turn, tells your body, especially your little friend inside that you need the doll for sex.
Erection & The Dolls  
Now, when you know why men love buying dolls, you should also know the relation between erection and the love dolls. When you see a sexy looking doll, this is what actually happens inside your body, giving you a strong erection –
·At the first sight, the insula (a region in the brain) receives a mental picture created by millions of ocular receptors. This region then calculates how erotic you can get with the sexy looking doll. ·Dopamine, a neurotransmitter is released by the brain which makes you lusty for the doll. ·The lust message is then sent to your penis via nerve fibres, which release acetylcholine. This neurotransmitter is responsible for making the blood vessels pump out nitric oxide.·Nitric oxide relaxes the tissue, thereby allowing a heavier blood flow reaching towards the penis. ·As the blood rushes, the penis gets stiff and results into an erection.
This is how your little friend gets to know that you are checking out a pretty adult doll. Science has always helped humans in understanding different concepts of the world; and the concept of lust for 'love dolls' is certainly the one.