About this Masturbation with Virgin Pussy Ass
The male masturbator toy has two impressive channels. weight: 5.5LB.  Both entrances are tight and provide more than enough length and varying texture. The holes are stimulating in their own way, but they are closer to a realistic experience with much softer insides than other offerings. With this, you can expect a longer session building up to a larger finish than you would normally get.

This is a soft, but still firm enough ass doll, which will not move around or disappoint you if you place it on the bed or chair for hands-free, and which has enough weight to satisfy you when you're laying down. Holding onto either part is very realistic. This male stroker toy is a good size as well if you need to hide it or be discreet.

Made of quality silicone that is malleable and does not tear easily, this sex doll's build quality is amazing. The skin out of the box is very nice and smooth, you can keep it that way by applying cornstarch after use and wash. The back features an arch and spinal depression that is great to run your fingers through. It's a must-have for anyone who loves penetration sex toys! !

The realistic male masturbator toy comes with a water absorption stick and a bottle of water based lube good for about 3 or 4 sessions. Make sure you wash it off with warm water after every use and use a included drying stick to dry the orifices to prevent moisture not drying there. All In all, the doll is cleans up easily and you won't hear any complaints of having a headache or that it's too late!

We value the privacy of our clients. So a special sealed box has been set out for the purpose of delivery, the lifelike male masturbator is shipped expressly and confidentially without any trace of suspicious tags/words. It comes double boxed too so you don't have to worry about people knowing what you're buying. Take your time and you'll be in for a treat.
Package Include:
1* Pocket Male Masturbators Pussy Ass sex toy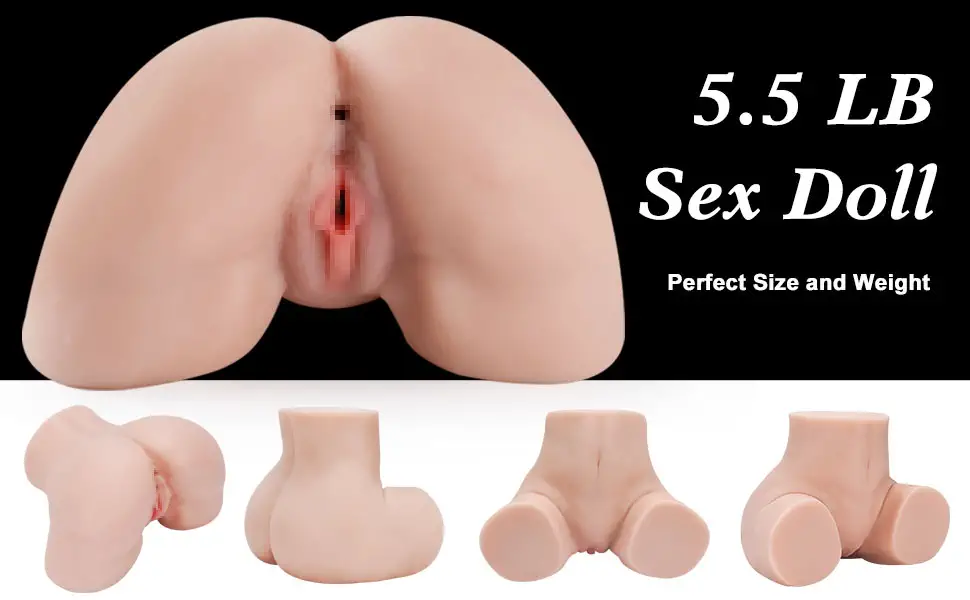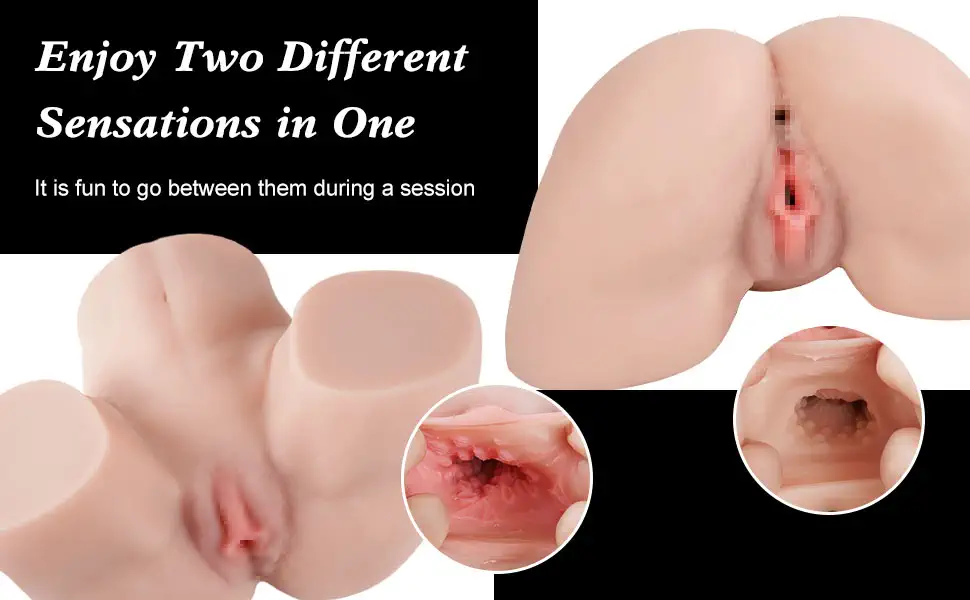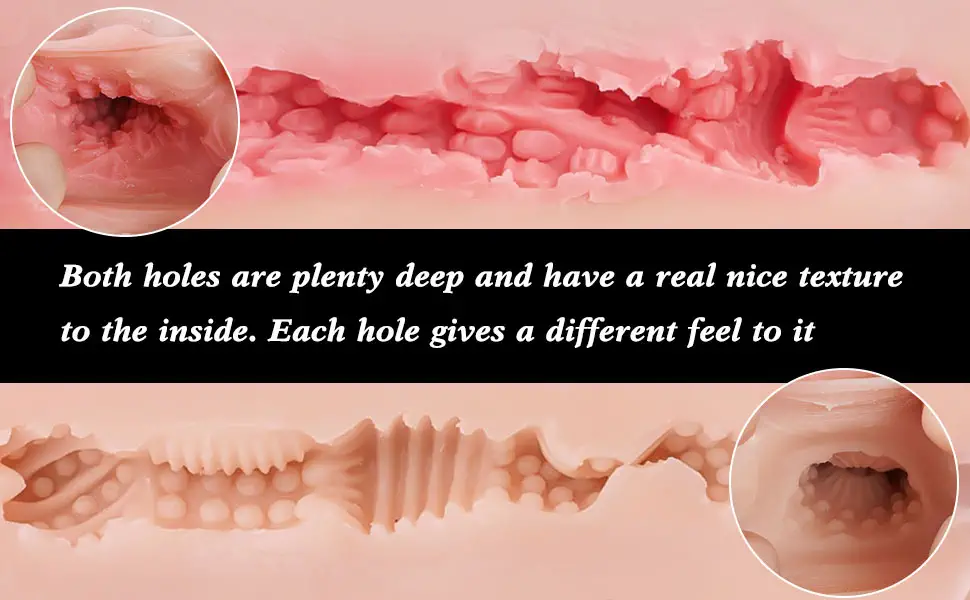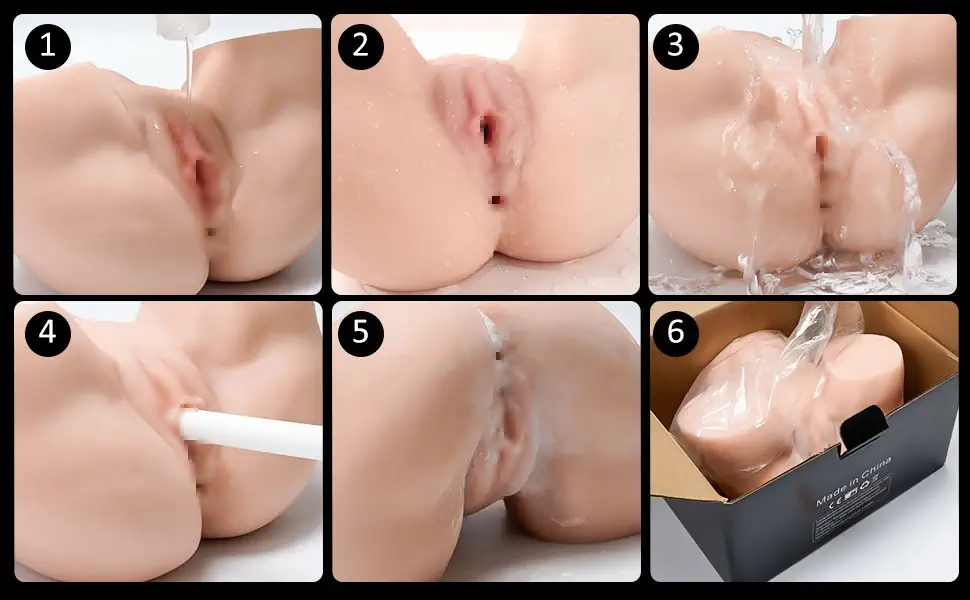 Easy to clean
Caring for this product is simple and quick. It fits easily in your bathroom sink. When you're done, wash it down with some warm water and liquid soap. Be sure to get the soapy water all the way to the bottom of the orifices, and flip it over so it drains out the opening. Do this at least 3+ times to ensure she is clean. Roll up a paper towel and by pushing it in from the middle longways feed one end all the way down into the orifices. Slowly pull them out while twisting them tighter so they don't rip, do this at least two times until the paper towel comes out dry. Last- AND MOST IMPORTANT -apply the corn starch everyone says to use. Apply it liberally, and you will quickly see it takes the skin from a rubbery sticky to incredibly soft and smooth silk.
Discreet packing help protect your privacy
Your privacy is of the utmost importance to us and with our discreet packaging, you can shop in confidence. Please rest assured that all of our products are packaged in a plain Amazon box and delivered like any other, normal Amazon order. Don't worry about what you've ordered because no one will know.