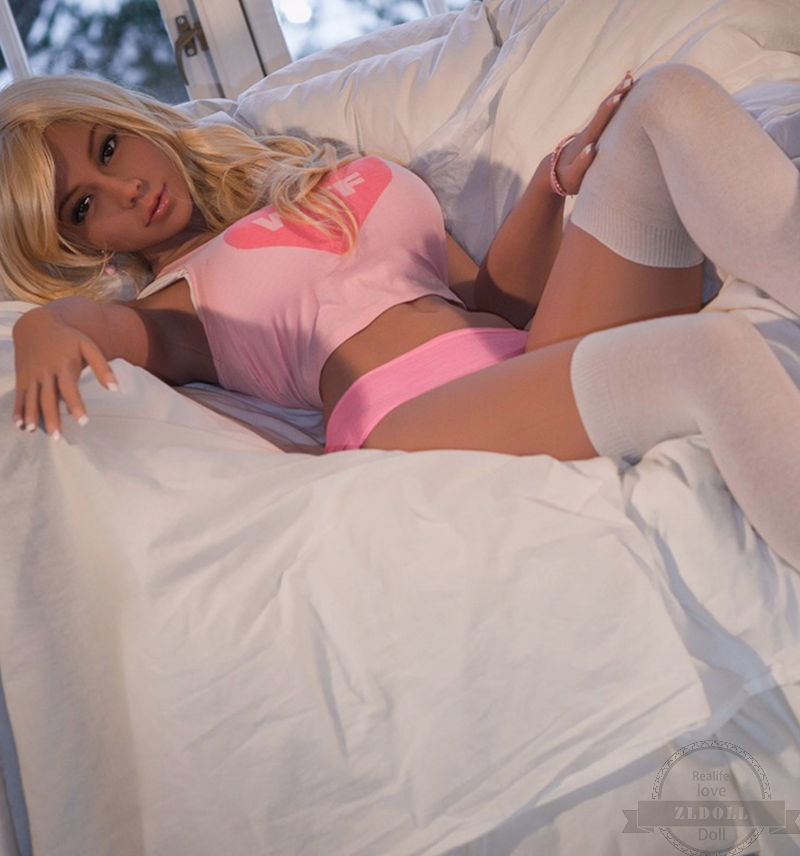 Buying an adult doll may seem to be very easy; however, it isn't. Actually, making a perfect buying decision is in itself a very messy task. While purchasing a doll, a buyer has to deal with several questions that keep disturbing him, unless and until he gets to the right product.
On an online platform, you have the freedom to choose from thousands of real sex dolls and filter them as per your needs and budget. But despite of this, you fail to get the right doll, as you always wanted. So, to get to the right product and make the right buying decision, you must go through a series of steps (that are basically major points to think over) to help you during the purchase. Here we go –
a) Doll's Material  
First and foremost, it is important to check the material of the doll. A doll is manufactured from different materials, such as rubber, TPE, silicone etc. But, not every material is suitable for you, depending on your skin. Although, the material gets checked thoroughly by the manufacturer, so that the material is not harmful to any buyer, yet it is better for a buyer to be careful.
b) Body Parts  
Apart from what types of body assets you like – big boobs, long legs, curvy body etc. – there are some other concerns which relate to the body parts of the doll. Some dolls allow their body parts, like vagina, to be removed from the rest of the body. While there are also few dolls, in which the organs cannot be removed. So, it becomes a tough decision to choose between the two. Here you need to focus on your needs and desires to find out that are you looking for a realistic feel or are okay with a doll whose sensitive parts can be removed (which is quite unrealistic).
c) Extras  
Another thing that you should think is 'the extras' that you will have to buy for the doll. Here you need to understand whether or not you are 'okay' with spending some more money in buying different stuff (wigs, lingerie, make up etc.) for the doll. Most of the dolls generally come with all these stuffs; you don't need to buy them from anywhere else. So, if you want these types of dolls, you will have to filter your search accordingly.
Take the Baby Steps  
Everything, done slowly and steadily, reaches to its desired results in the most satisfactory manner. Hence, it is advisable to take baby steps, while you are purchasing the doll online. This will not just help you find the right sex doll, but also make sure that your fantasies are fulfilled with deep sexual pleasure.